RobotX 2022 is being held this year in Sydney, Australia. For this competition, Team Bumblebee will be deploying the newest iteration of our Autonomous Surface Vessel, the Bumblebee Autonomous Surface Vessel 3.0, as well as a brand-new vehicle, the Bumblebee Unmanned Aerial Vehicle 1.0. The team plans to make use of inter-vehicle communication between the two vehicles to attempt all the tasks.
Bumblebee Autonomous Surface Vessel 3.0
The BBASV 3.0 was the product of a complete overhaul of our previous BBASV 2.0, addressing various shortcomings while preparing for the changing requirements in RobotX 2022. For more details, read our technical paper.
Learn more
Read our technical paper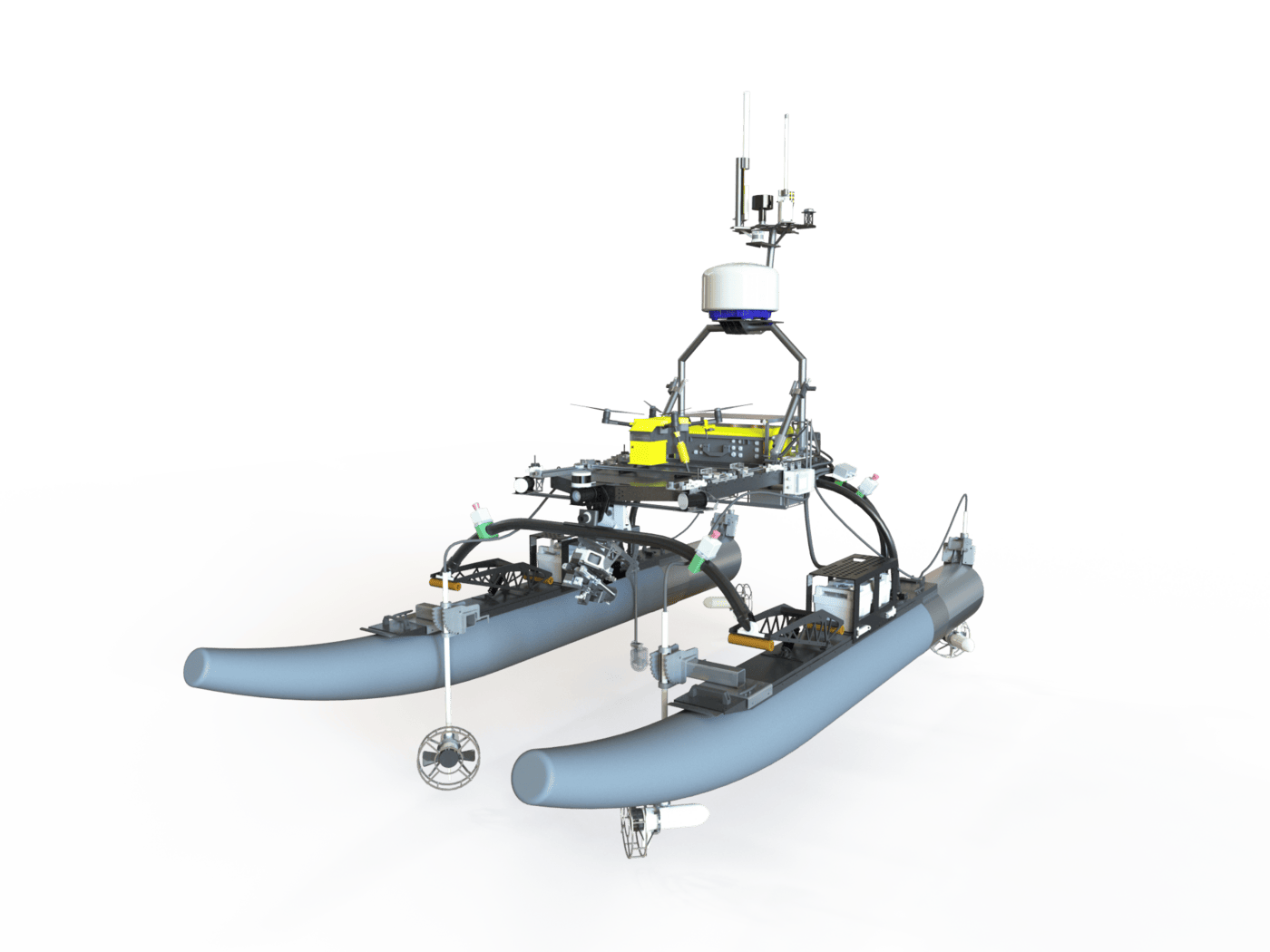 The Team That Made It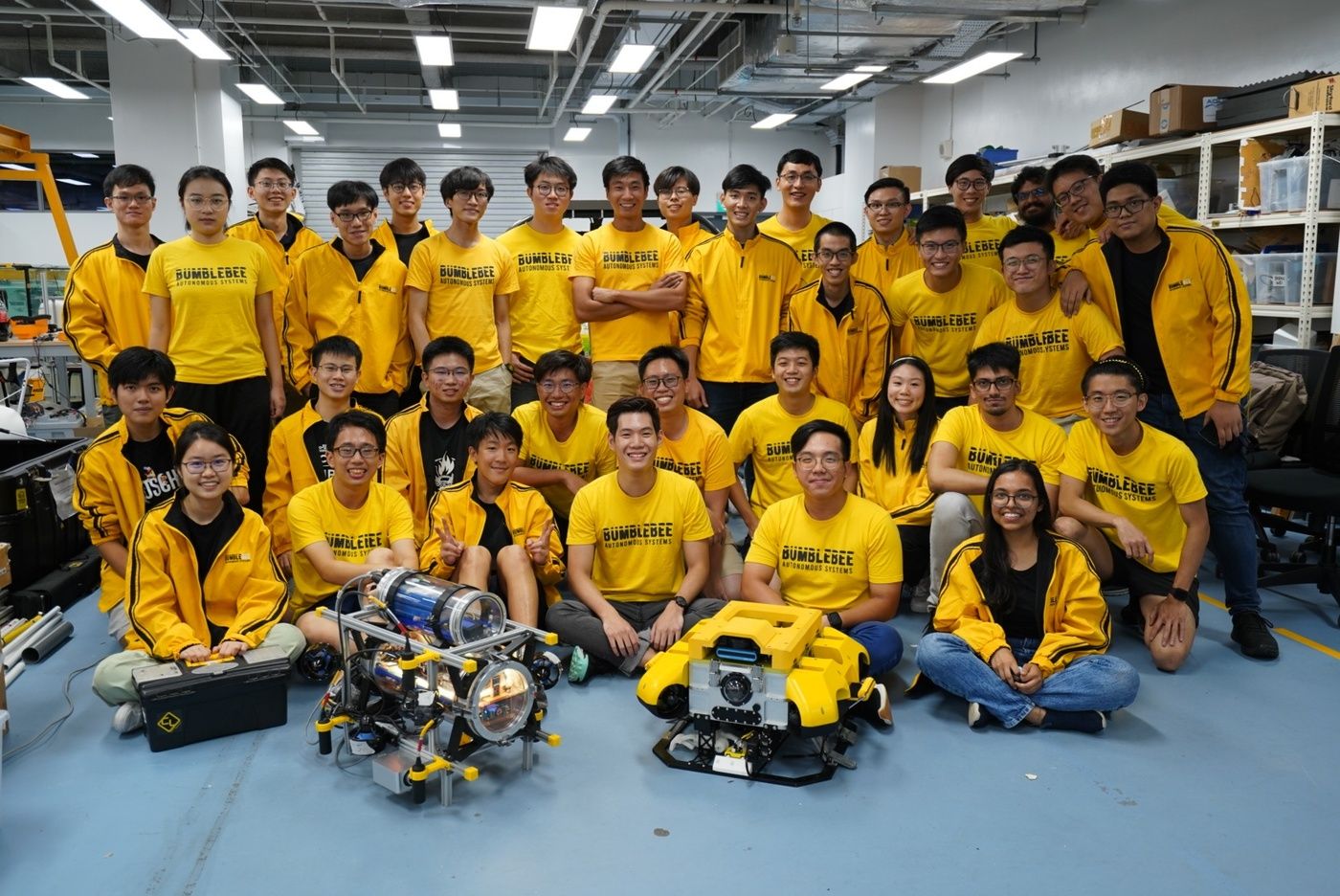 Meet the team