RobotX 2018 is being held this year in Oahu, Hawaii. The team is building on their past experience in RobotX 2016 to attempt the tasks for 2018. This year bumblebee will be deploying both the Autonomous Surface Vessel and our flagship Autonomous Underwater Vehicle. Some of the tasks require us to demonstrate obstacle avoidance, acoustic localization, controls, object detection and coordination between the surface vessel and its underwater counter part.
For updates to our competition do follow us on Facebook.
The BBASV 2.0
The Bumblebee ASV 2.0 was built specifically with RobotX in mind. With an integrated Launch and Recovery system, LIDAR, RADAR and 3 cameras, Team Bumblebee hopes to be able to attempt all the tasks.
Find out more
Read our technical paper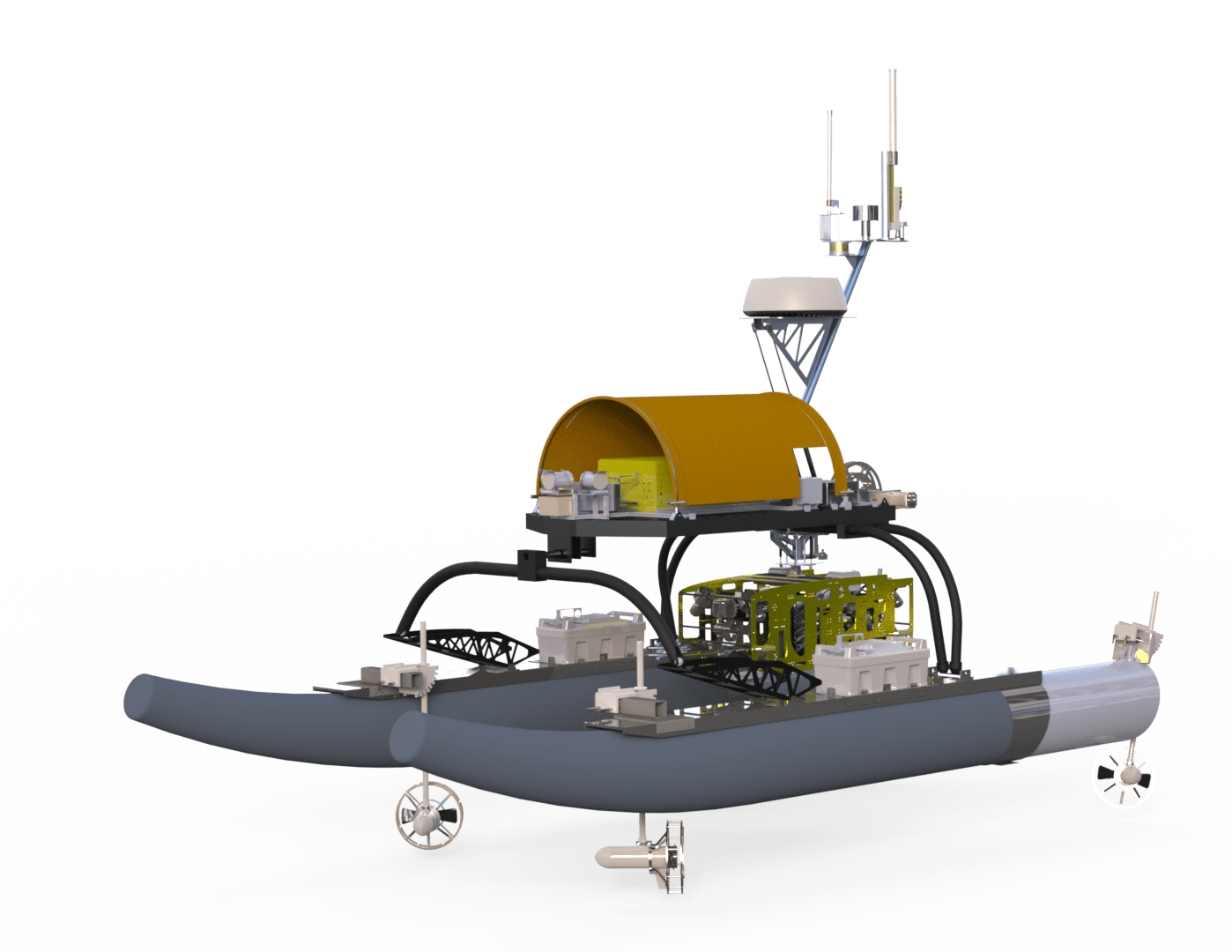 The Team That Made It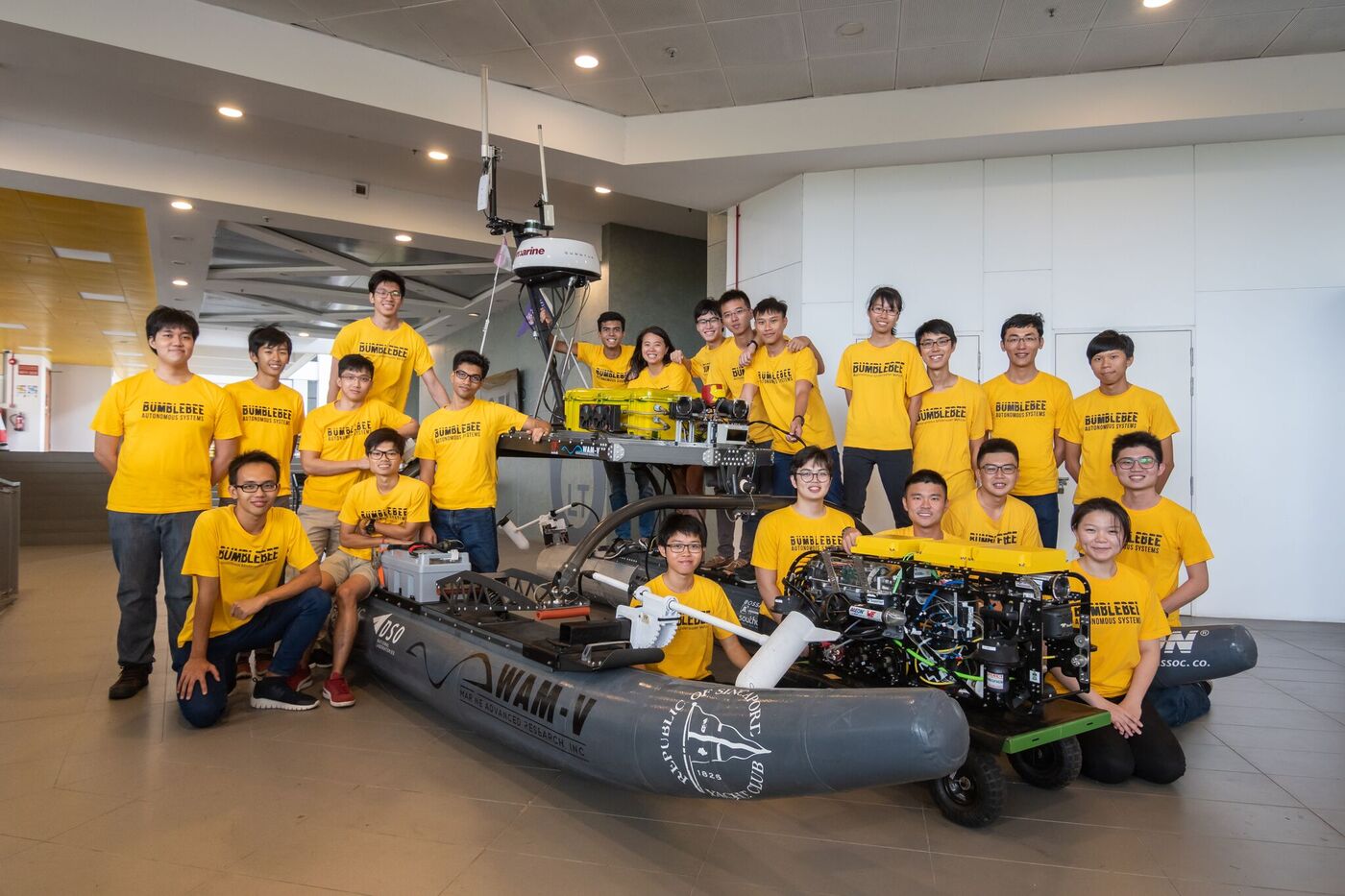 Meet the team